The landingpages used for various scenarios such as registrations, cancellations or expired registration deadlines for your guests can be entirely designed in your own CI/CD. To test the registration process and confirmation email, please click on register now.
Our Speakers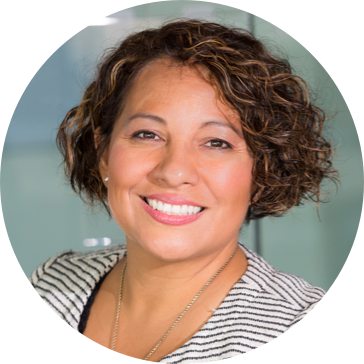 Claudia Gerber
Founder of the successful start-up "Addonio" and entrepreneur of the year.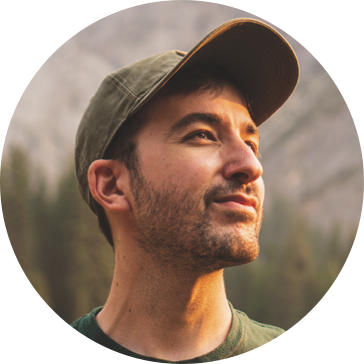 Grégoire Carrière
Former top athlete and author of the bestseller "Make yourself better: 5 steps to self-optimization".
Flavia Di Fonti
Biologist and austronaut, flew into space with NASA twice.
Agenda
Morning
9:00 AM
Coffee & croissants
9:30 AM (Live-Stream)
Talk and Q&A with Grégoire Carrière, hosted by Nadine Frank
10:30 AM
Break
11:00 AM (Live-Stream)
Presentation by Claudia Gerber
12:00 AM
Lunch
Afternoon
1:30 PM
Workshop sessions:
Chase Your Dreams with Claudia Gerber
Climb Mountains and Gain Freedom with Grégoire Carrière
Change of Perspective with Flavia Di Fonti
3:30 PM
Break
4:00 PM (Live-Stream)
Presentation by Flavia Di Fonti
5:00 PM
Apéro & Networking